Welcome to Rankit
The first Advocate Platform
Rankit is the meeting point between those who have something to communicate and those who have a public to talk to. Sign up as an ADVERTISER to set up your campaign and get people talking about you. Sign up as a DRIVER to share interesting content with your community and make money from your online presence.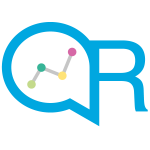 SIGNUP TO RANKIT
Do you already have an account?
Copyright © | 2017-2022 | Mates4Digital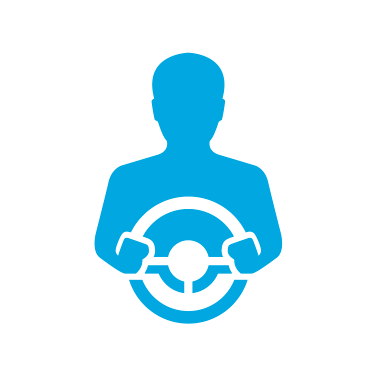 DRIVER
Earn credits using your social media or writing articles on your blog. Hundreds of campaigns created by ADVERTISERS to choose from. You can convert the earned credits into vouchers, prizes or cash.